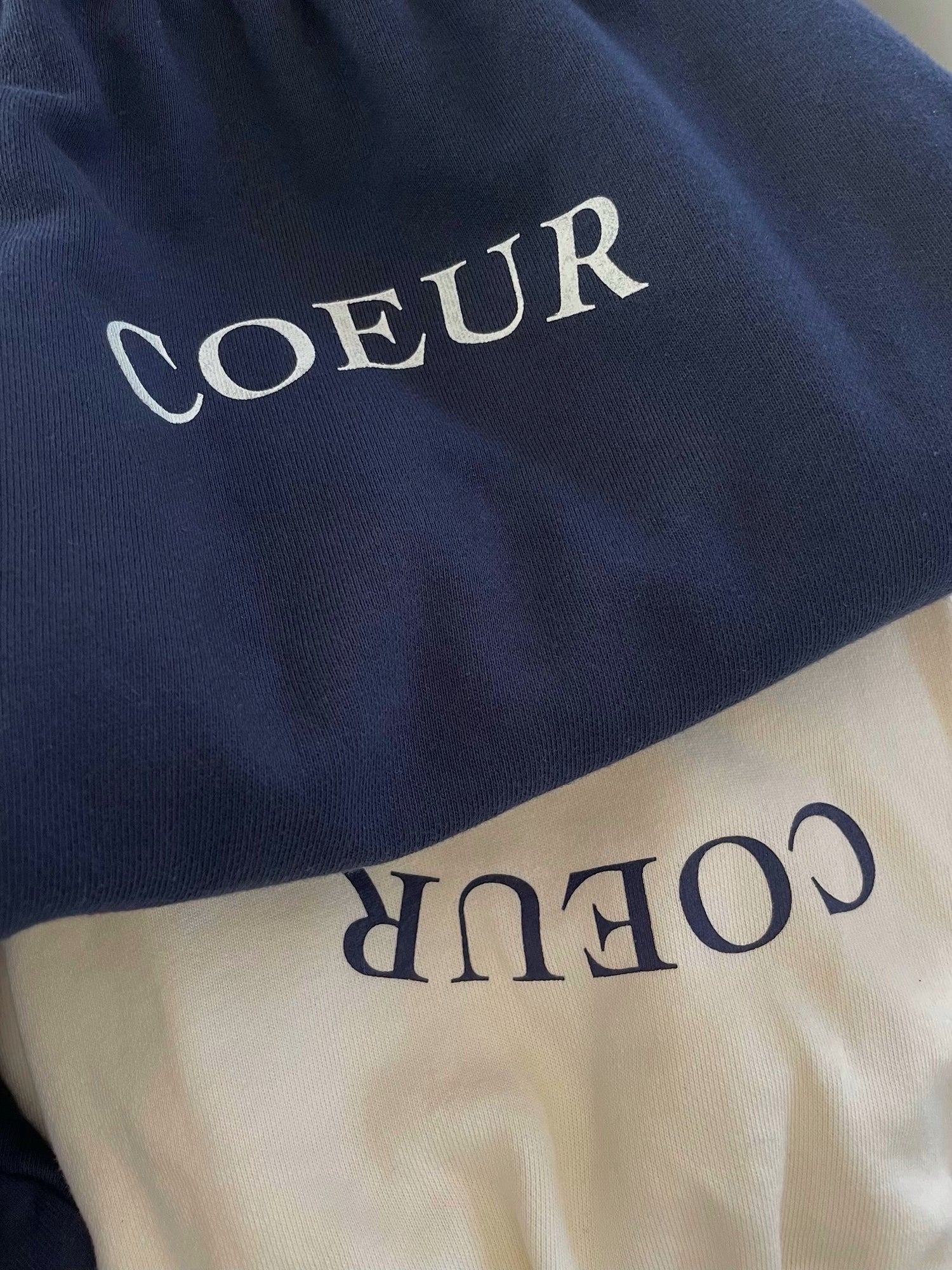 Trust
We believe in having a trustworthy relationship with our customers; we trust our customers and would like our customers to trust us.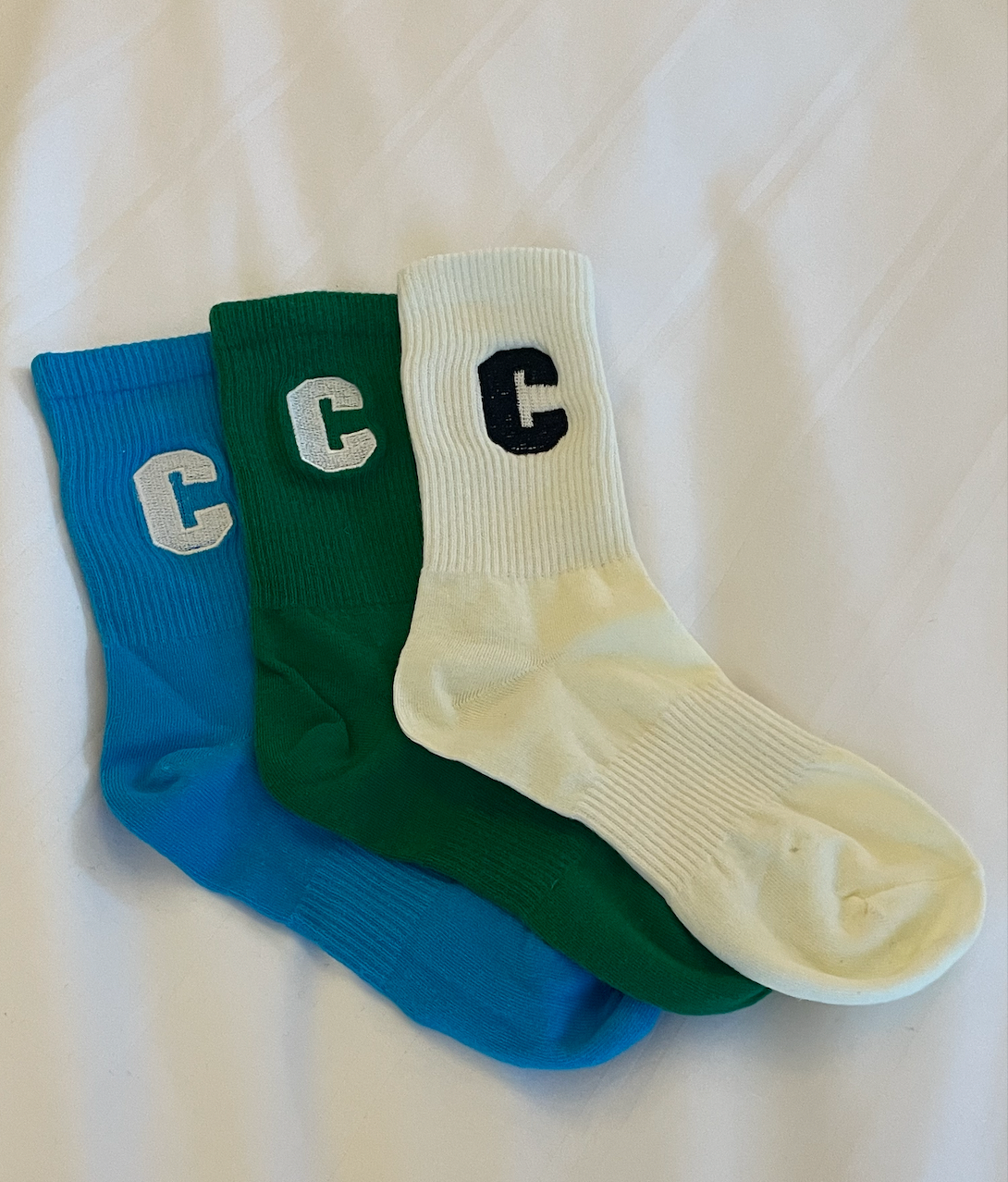 Growth
We believe in improvement; we want to learn and grow from past mistakes and enhance our customer service. We strive to provide our customers with the best service and care.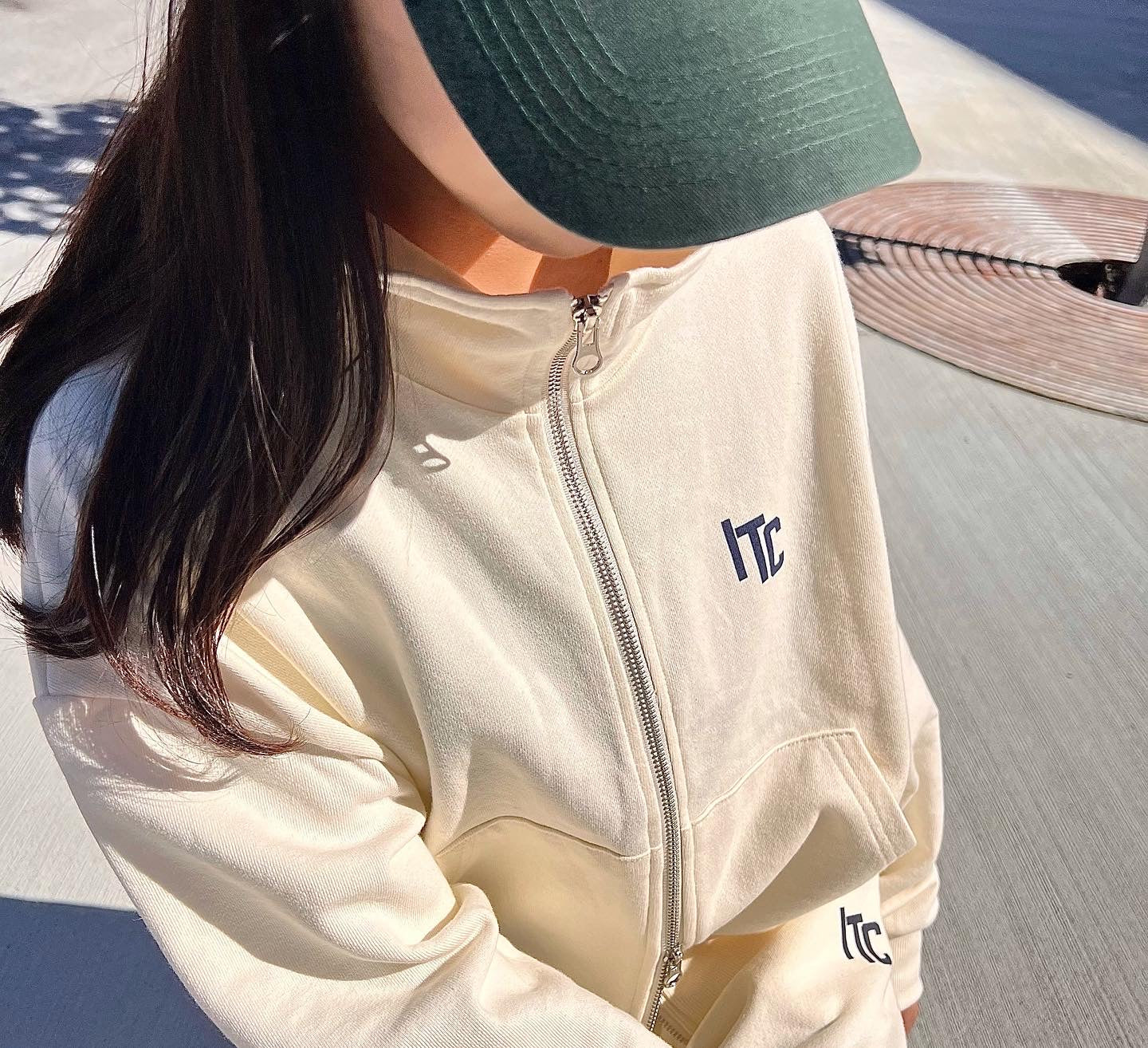 Communication & Teamwork
We value communication and teamwork. As a team of four, we respect each others'  schedules and value communication. We would like to offer this quality to our customers via various communication methods.