Embracing Sustainability
At In the Coeur, we are passionate about creating fashion that not only reflects our personal style but also promotes sustainability. Being born in a generation where climate change is one of our biggest concerns, we understand that practicing sustainability is key to preserving our world.  Along with this, we realize that as a public platform we have the responsibility to use our voice in ways  which can encourage others into being environmentally conscious.

That is why our 2023 summer collection has been developed in Tangier, Morocco and made with 100% of the in-house infrastructure. Our collection was produced using mindful practices. The sustainability of the collection is taken one step further through the utilization of methods like organic farming, incorporation of recycled materials, and closed loop processes. All work and development are carried out in an ethical and responsible manner, ensuring fair and respectful treatment in labor, economic, social, and industrial relationships. 
Material Usage
A key aspect of our suitability lies in the materials we select. Our collection incorporates materials such as organic cotton and recycled polyester. These choices of material reduce the reliance on non-renewable resources and promote a more sustainable fashion industry.

Transparency is one of the core values at In the Coeur. We believe in educating and empowering our customers to make informed choices about clothing. To provide a deeper understanding of our sustainable practices, we encourage you to explore the Better Cotton website, where you can find detailed information about the fibres we use.
Better Cotton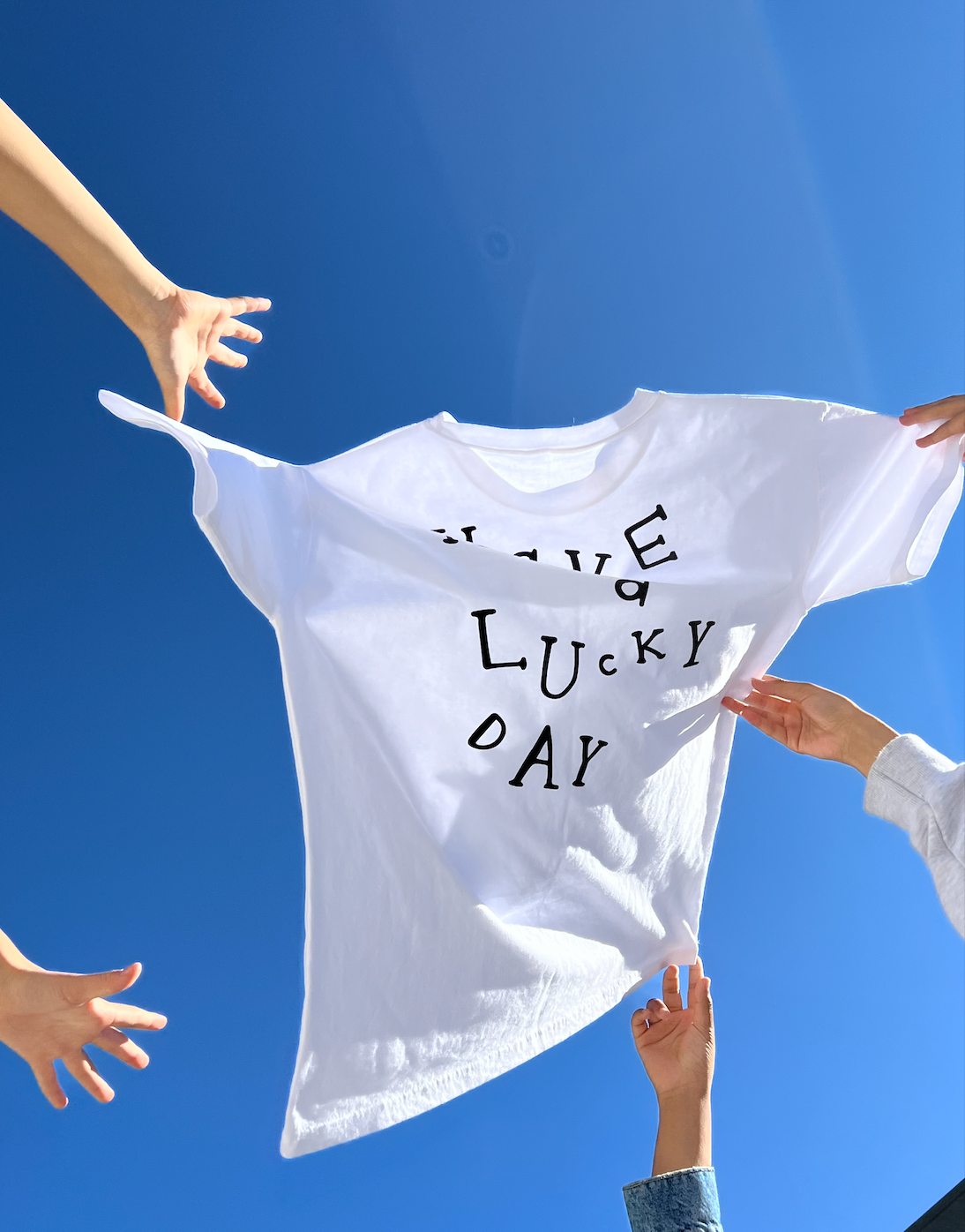 Upcycling
Sustainability is the future, and acknowledging that,  we have launched a resale line as a part of our collection. We are selling fairly new clothing that we do not wear anymore and putting it up for sale on our website.  Through this, we hope to contribute to transitioning into a more environmentally friendly world.
Go check out our Resale Line!
Resale Line >
At In the Coeur, we are proud to offer collections that exemplify our passion for sustainability. Through our mindful practices, we aim to make a difference in the fashion industry's approach to environmentally conscious production. By utilization of ethical practices, mindful manufacturing, and making informed choices, we invite you to join us on our journey towards a more sustainable future. Together, we can make a positive impact on the fashion industry and the world we live in.