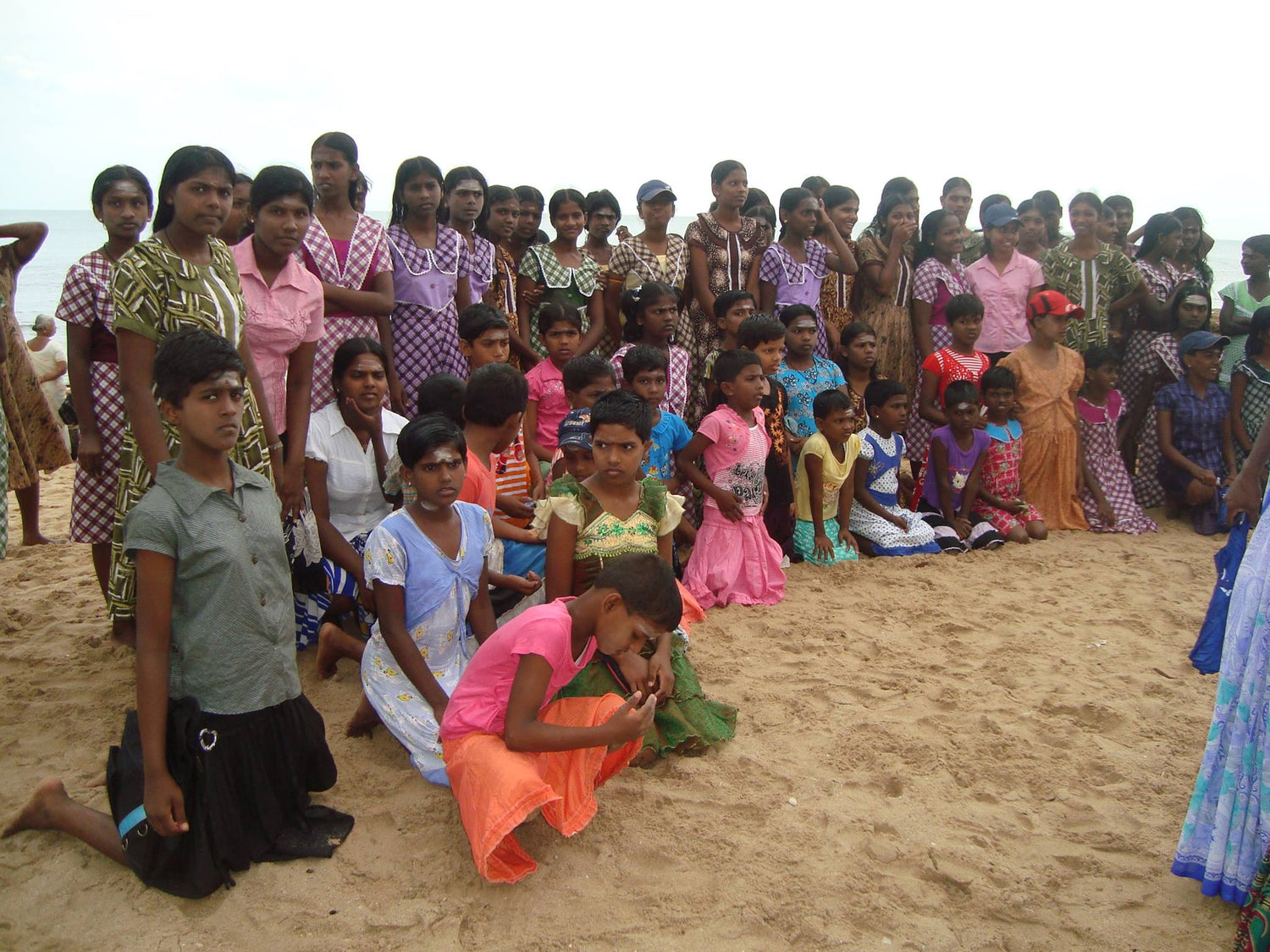 2023 Charity Event
Join In the Coeur for our heartfelt and entertaining charity event this summer. Our mission is to raise enough funds to provide computers to help further the education of Sri Lankan orphans aged 6-18. We will be helping the girls of the orphanage who are planning to go to college by providing them with educational supplies such as computers. We will accomplish this through selling our clothing at the charity event for a goal of $20,000 by the end of the event.

Event Details
Our event will run from 4-9PM on the 6th of July at The Pipe Shop in North Vancouver. At our event, you'll have the opportunity to make a difference while enjoying an evening filled with fun activities and making meaningful connections with others who are supporting these children. We have prepared tasty snacks, some highlighting Sri Lankan culture as well, so drop by if you have the chance! We'd love to see you there. Below is a link to the registration form for the event. It is a event that is open to the public, so feel free to bring your family and friends.
Event Brite RSVP
In case you are unable to attend our event, there are other ways you can help support these children! To mitigate the impact that their school's structural complications have on their education, we have set up a Gofundme on top of the charity event. Our first goal for this fundraiser would be $4000 to be able to do urgent repairs on the areas of their school that severely require it. Ideally though, we would be able to secure $20000 to help fully complete the repair of their school.
Gofundme